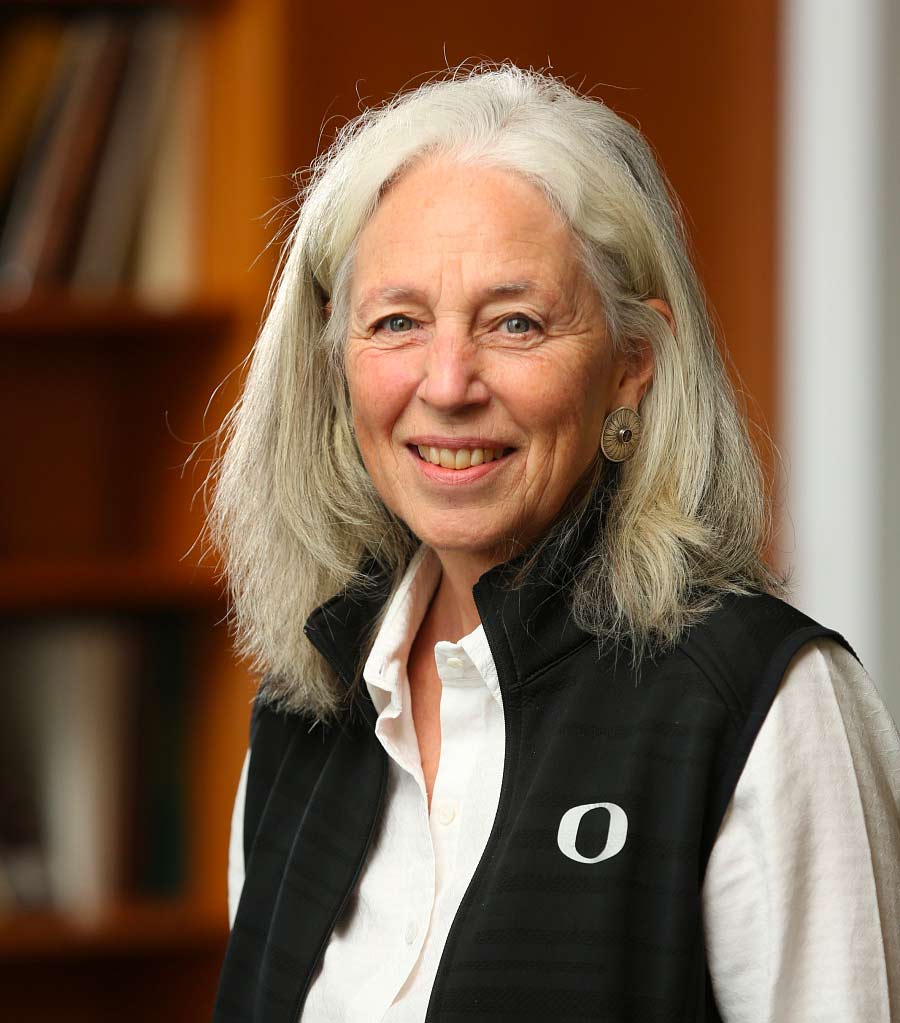 Ginevra Ralph
University of Oregon Board of Trustees

Ginevra Ralph, a University of Oregon alumna, received her bachelor's degree in history with distinction from the Honors College in 1983, Phi Beta Kappa, and her master's degree in special education in 1985. She also received the history department's Stephenson Book Prize and President's award.
Ralph taught students with severe cognitive and physical disabilities and later served on the UO College of Education faculty from 1992 to 2001 as an instructor/research assistant and practicum coordinator. She co-authored Designing Personalized Learning for Every Student published by ASCD. She was a trustee of the UO Foundation from 2006 to 2013, and was a member and past board president of the Jordan Schnitzer Museum of Art.
She co-founded Eugene's John G. Shedd Institute for the Arts in 1991 with her husband and currently serves as director of education and development. The Ralphs received the Governor Arts Award in 2005. She has served on many civic and non-profit boards and is currently a trustee of Shedd Aquarium in Chicago. She is a member of the International Women's Forum and was named Eugene's First Citizen for 2015.